Why Choose FlowPower?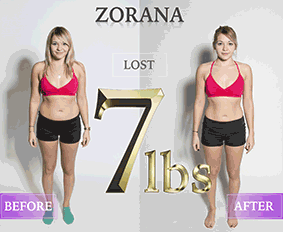 REAL PEOPLE, REAL RESULTS!
Your body is an amazing machine – use it to get in shape without any additional equipment, in as little as 15 minutes a day!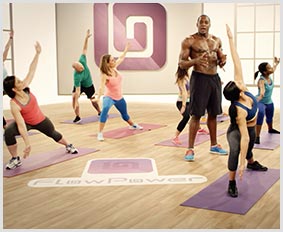 EFFECTIVE FOR ALL FITNESS LEVELS!
Whether you're a beginner or a fitness expert, FlowPower encourages you to enjoy working out, while getting great results- at any age and any ability level!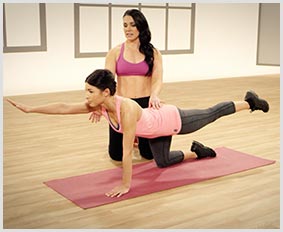 ENJOY YOUR WORKOUTS!
FlowPower is inspiring, energizing and actually fun! FlowPower knows that you'll get better results when you feel good about yourself and your workout!
What We Offer
With Digital Access, we'll send you:
The FlowPower Workout Program Guide
The FlowPower Nutrition guide
PLUS you'll have digital downloads of all the FlowPowerworkouts at your fingertips, for the low monthly price of just $7.95.
Access to all of the incredible workouts without any commitments! If you don't like it, simply cancel your monthly digital access, and pay nothing more.
Hard Copy, Hard Body
$59.99
/ + Shipping & Handling
The complete FlowPower Power-Pack! This package includes:
3 easy-to-follow DVDs: Levels 1, 2, & 3
The FlowPower Workout Program Guide
The FlowPower Nutrition Guide
And, you can try FlowPower for 60 days completely risk free. If you don't see results, just send it back for a full refund, no questions asked.
"FlowPower has allowed me to get back to shape and provided me with the motivation I needed to stay in top shape.Watch the video!"

Georges Laraque

NHL Veteran